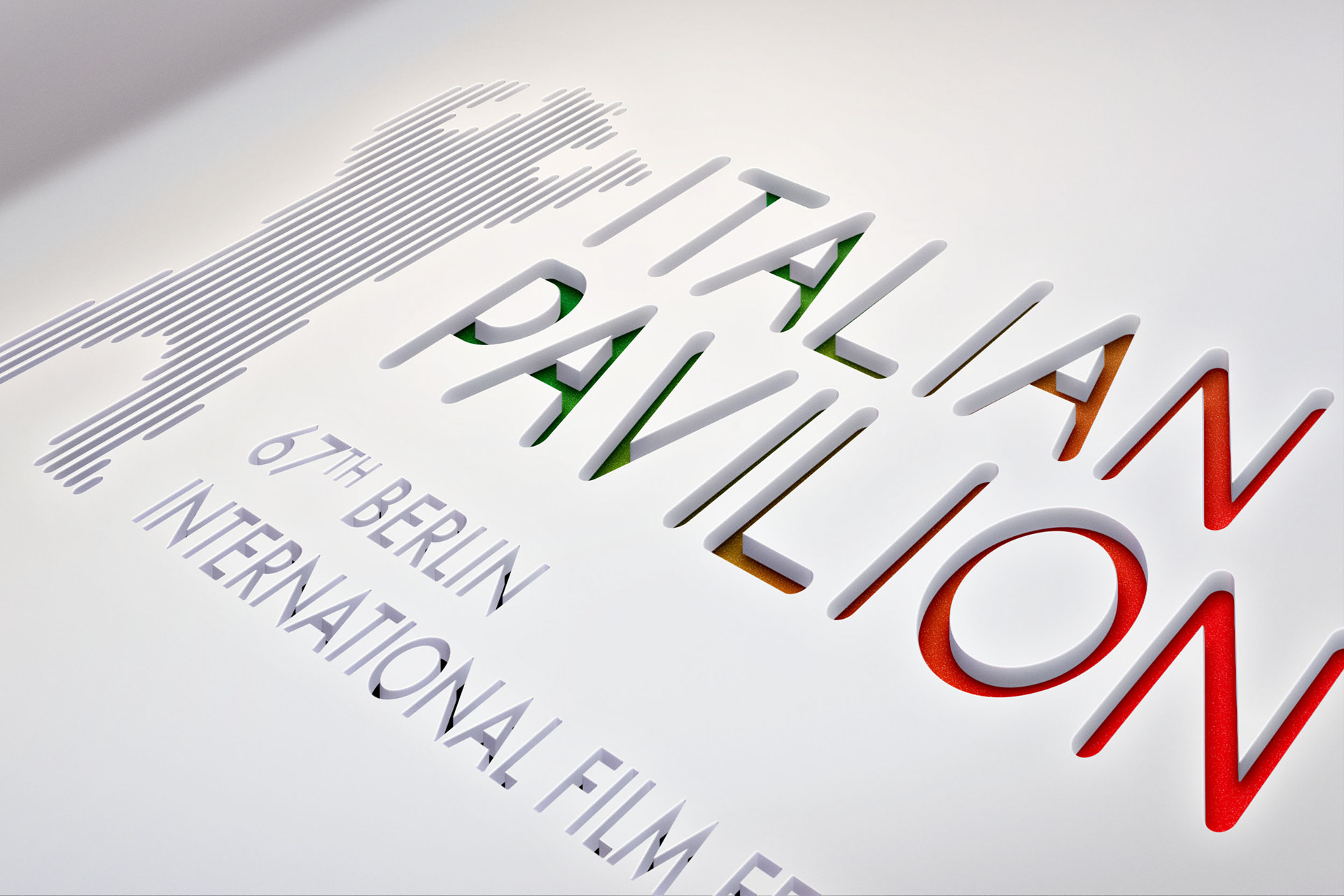 67TH

BERLIN INTERNATIONAL FILM FESTIVAL
Berlinale is one of the most important film festival in the world. 
For the 2017 event I decide to take a tribute to the Berlin's Bear symbol and make it roar with the Italian flag colors.
The result is a textured logo that can adopt itself to contain all the important images of Italy and Italian Movie Culture.